About Us
Polar Plunge Myrtle Beach, South Carolina is a showcase of fundraising and participation in area Polar Plunge events that benefit the Special Olympics Programs in South Carolina.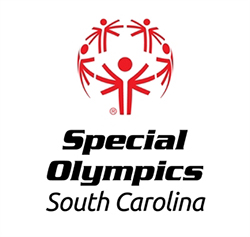 With the help of the South Carolina Law Enforcement Torch Run® for Special Olympics in uniting officers from law enforcement agencies and corrections departments across the state, support for the event grew to be the largest overall fundraiser for the Special Olympics. Joining in are many caring individuals, businesses, community groups, teachers, schools, students, churches, youth groups, sports teams – the love is just wonderful!
The mission of the Special Olympics is to provide year-round sports training and athletic competition in a variety of Olympic-type sports for children and adults with intellectual disabilities – giving them continuing opportunities to develop physical fitness, demonstrate courage, experience joy, learn new skills, and participate in sharing friendships with their families, other Special Olympics athletes, and the community.
In South Carolina, thousands of people with intellectual disabilities benefit from the opportunity to participate in the Special Olympics. The organization receives no federal funding and relies on private and corporate support as well as the efforts of hundreds of volunteers to provide services at no cost to the athletes and their families.
The vision of Special Olympics South Carolina is to be the leader in lifelong and unified sports programs while providing year-round athletic training and competition for children and adults with intellectual disabilities. The program benefits many great people that live in the state and helps them to celebrate sportsmanship, teamwork, and brings together many wonderful people that support them.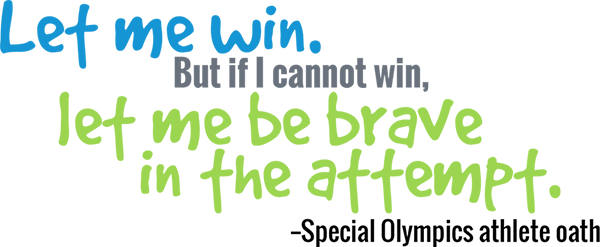 The Special Olympics Program donations are shared amongst the Special Olympics groups statewide, partnered with Classy, to help raise awareness and funds to support the 30,707 Special Olympics South Carolina athletes with the opportunity to compete, to learn, to grow, and to inspire. Thank you for giving them that chance!
Your kind support is key and all contributions are appreciated with our deepest gratitude.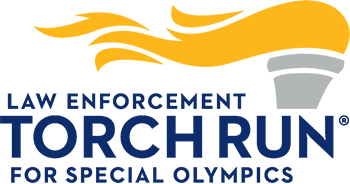 The South Carolina Law Enforcement Torch Run® for Special Olympics unites officers from law enforcement agencies and corrections departments across the state in an effort to raise funds and awareness for Special Olympics South Carolina.
The Law Enforcement Torch Run for Special Olympics is part of the largest public awareness promotion and fundraising initiative and is represented in all 50 states of America, Canadian provinces, and in 46 nations around the World.
The mission of the Law Enforcement Torch Run® (LETR) is to raise awareness and funds for the Special Olympics movement.
Torch Run fundraising efforts include: collecting corporate sponsorships, Torch Run apparel sales, and hosting unique fundraising events such as Polar Plunges, Rooftop Sits, Tip-A-Cop, and Golf Tournaments.
Officers volunteer their time to support their local athletes and all funds raised by law enforcement personnel go to Special Olympics. These donations are directed into: program support and development, expenses for athlete participation in competitions, as well as a multitude of training workshops and conferences.
Known as Guardians of the Flame, law enforcement members and Special Olympics athletes carry the "Flame of Hope" into Opening Ceremonies of local competitions. They also carry it into Special Olympics State, Provincial, National, Regional and World Games. There are over 97,000 law enforcement members that carry the "Flame of Hope" annually. The flame symbolizes courage and celebration of diversity uniting communities around the globe.